Quant Analyst - FX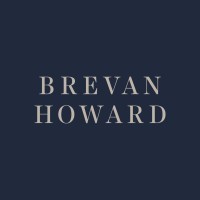 Brevan Howard Asset Management
IT
London, UK
Posted on Wednesday, November 15, 2023
MAIN DUTIES/RESPONSIBILITIES OF THE ROLE:
Essential Responsibilities:
Responsible for building out the new quantitative analytics library for Brevan Howard.
Build out the library across additional asset classes, with new products, models, trade representations, pricing, risk, and calibration methods.
Focus on building out the FX aspect of the library – curve and vol surface construction through to FX exotic trade analytics
Work closely with the clients of the library, assisting with gathering business requirements, assisting desk strategists that use the library, and working with the IT teams to assist with model delivery.
Review the code from other quants on the team, with a focus on the modelling.
WORK EXPERIENCE/BACKGROUND:
Essential
5+ years analytics/modelling experience in FX - curve building/derivatives modelling
5+ years modern C++ (20 and up), with some experience in optimising high performance libraries
Excellent financial mathematics, and implementation of numerical methods
Software lifecycle management (GitHub, Jira, etc)
Desirable
Modelling experience in other asset classes – Rates/Inflation
Experience modelling path dependent products
2+ years Python or Java
Vectorisation and AAD technologies